Overseas Training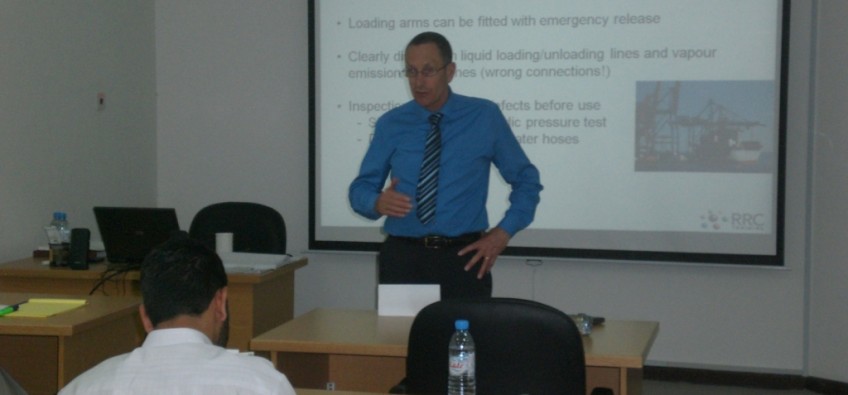 RCES (UK) Ltd can provide in house training courses from our extensive portfolio at your  overseas location.
Our extensive portfolio of accredited courses Include NEBOSH International General Certificate, National Fire Safety and Risk Management and Certificate in Environmental Management.
All agreed course prices are based on a maximum of 20 delegates and include tutor fees, flight, tutor accommodation, visas, subsistence, course materials, text books, work books, examination and registration fees.. There are no hidden extras.
We also provide highly qualified professional trainers to deliver courses for NEBOSH accredited course providers overseas. Please contact us to discuss your requirements.
Please contact RCES (UK) Ltd should you be interested in courses to be presented overseas and would like to discuss your training requirements and available dates.
Browse Courses
Featured Courses