Overseas Training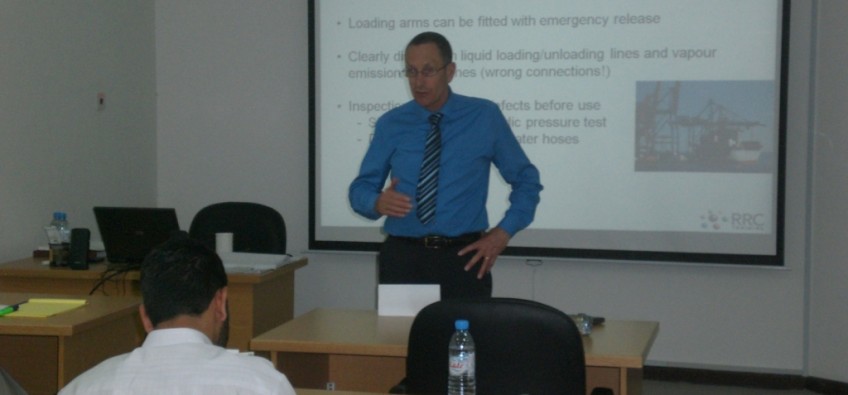 Our trainers are experienced in delivering NEBOSH accredited, IOSH approved and bespoke training and have delivered such training in Qatar, Kuwait, Kingdom of Saudi Arabia, Abu Dhabi, Dubai, Egypt and South Africa.
Course prices are based on a maximum of 20 delegates per course and include tutor fees, travel and accommodation requirements, course materials and course books.  Examination and registration fees are in addition to course prices.
Please contact us to discuss your training requirements.
The health, safety and wellbeing of our trainers, clients and learners is of the utmost importance, therefore due to the current global COVID-19 Pandemic all overseas training and overseas travel has been suspended.
Browse Courses
Featured Courses