RCES Proud to Support Cornwall Wildlife Trust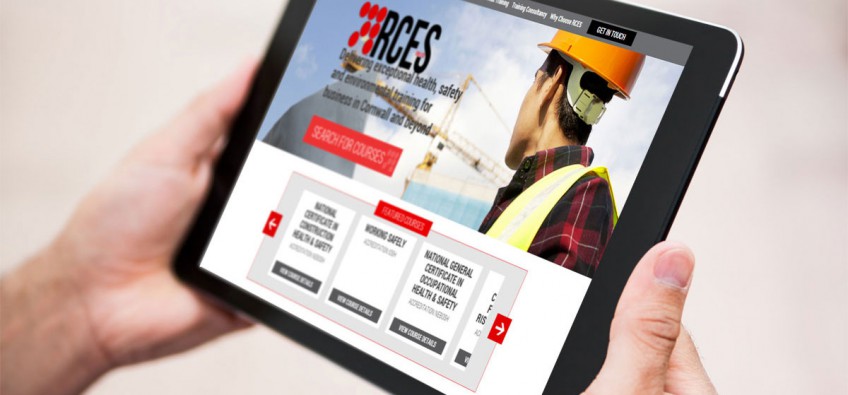 RCES (UK) Ltd have a long association with Cornwall Wildlife Trust and as a business supporter of the trust we are keen to continue with our intention of playing a part in making a difference to Cornwall's wildlife and wild places.
Cornwall Wildlife Trust exists to protect Cornwall's wildlife and wild places. It promotes its ethos to its members and beyond with the aim to inspire one and all about nature.
The Trust firmly believes that its conservation objectives can best be achieved if all sectors of the
community, including relevant businesses, professions, trades, commerce and industry, work together for
common aims. The Trust enjoys the support of many businesses, large and small, from various sectors.
These businesses are known as 'Business Supporters', who all recognise that the natural environment is
important to Cornwall and their business,  and that supporting the Trust makes business sense.
Browse Courses
Featured Courses