RCES Tutors Receive Thanks from Successful Exam Candidate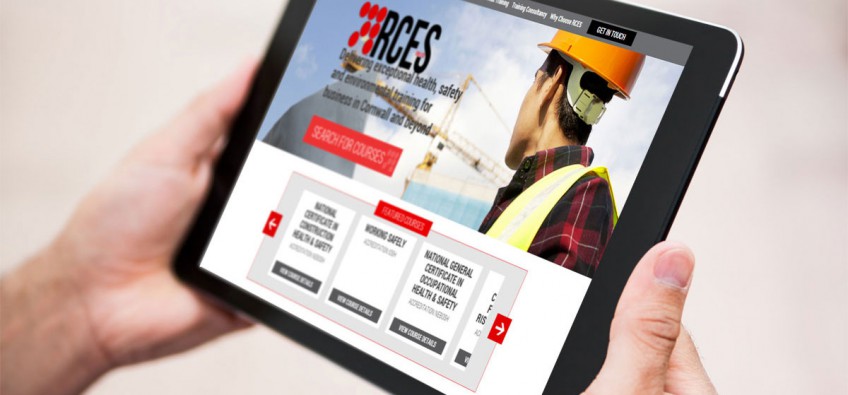 It was very pleasing to receive the following email from one of our NEBOSH delegates who recently received her results from the December 2017 exams:
"Hi Louise
I received my results today from the recent NEBOSH course and exams I completed and am over the moon to find that I received a Credit.  Hopefully the rest of the students on the same course as me also passed?
Please can you pass on my heartfelt thanks to Marc and Gordon for their expert tutellage – I think I was probably the one student that they were expecting to see for a retake!
Thanks go to you too for your wonderful communications throughout the process from enrolling on the course, to completion of the exams."
Browse Courses
Featured Courses