In-house Health and Safety Training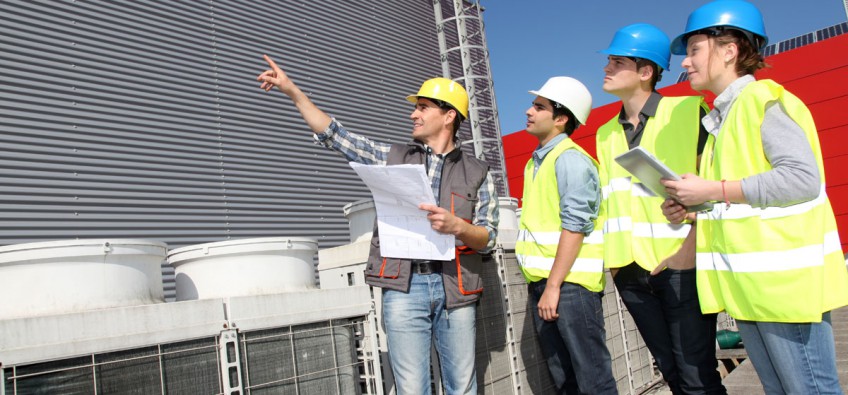 RCES (UK) Ltd has an enviable track record when it comes to delivering In-house training. Our highly qualified team deliver In-house training for our current clients throughout the UK and overseas.
Advantages of In-house Training
Our highly qualified trainers come to you thus reducing travel and accommodation costs for your staff.
Courses can be tailored to meet the specific needs of your business.
Our training style brings health and safety to life making it interesting, exciting and worthwhile.
Our trainer's expertise and knowledge can help to add real value to your business.
Reduced staff downtime by minimising travel time to a training location
Agree training dates that suit you. Plan the training around your work schedule
Option available for weekend training
We will organise the right solution for your In-house training requirements
We will offer a smooth and painless administrative process
We can attend regular review meetings to update your training requirements
We can keep you updated on product developments
We offer a flexible & cost effective solution to meet your exact organisational needs at your location. Choosing RCES (UK) Ltd is a shrewd investment. We offer some of the best value training in the country. While our standards are high, our costs are not.
Browse Courses
Featured Courses