Bespoke Training Courses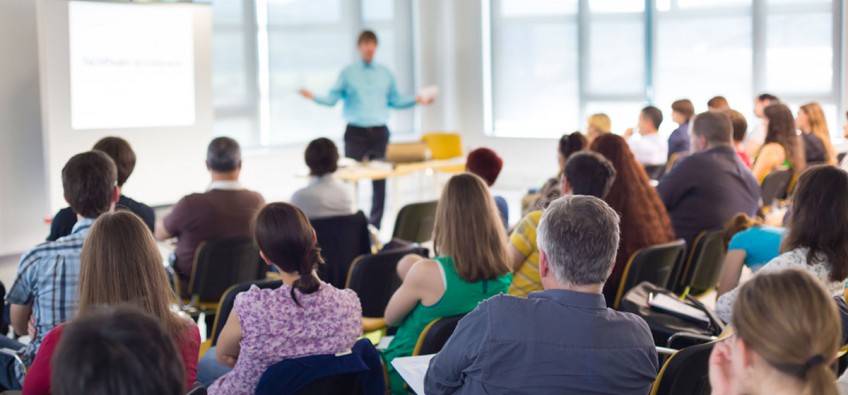 Over the years RCES (UK) Ltd have worked with organisations to write and present bespoke courses designed to meet the specific needs of individual clients.
These courses  can be specifically written for a particular organisation, based on the training needs identified by both RCES (UK) Ltd and the client.  We may have a course in our portfolio that could be tailored for your organisation. In addition to our extensive range of courses, as a NEBOSH Gold Learner Partner and an approved training provider for IOSH,  Highfield Qualifications and  Qualsafe Awards, our current portfolio offers a range of RCES (UK) Ltd courses that include  Fire Warden training, and many more.
Many organisations prefer to be involved in the design of their own health and safety training programme to meet the particular needs of their business.
We have a great deal of experience in design, development and delivery of bespoke health and safety training solutions in conjunction with our clients.
We can work with you to develop the required high quality health and safety training experience that will be relevant, stimulating, enjoyable and worthwhile to all participants.
We can produce a bespoke power-point presentation and delegate work book to meet your training requirement.
We can arrange for all course materials to contain your logo.
We will take the time to understand your business and provide the right solution.
Contact us today to discuss your requirements.
Browse Courses
Featured Courses