2019 Public Course Dates Now Available
Our full programme of public courses for 2019 is now published.
The courses will be presented at our training facility in Advent House, Victoria Business Centre, Station Approach, Victoria, Cornwall PL26 8LG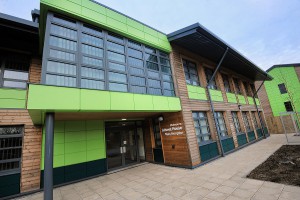 Our programme has been selected from our extensive portfolio and features IOSH, NEBOSH and Highfield Qualifications courses.
IOSH courses
Leading Safely
Managing Safely
Working Safely
NEBOSH courses
National General Certificate
National Fire Safety & Risk Management
National Construction Safety
Certificate in Environmental Management
International Oil and Gas Certificate
Highfield Qualifications
Control of Substances Hazardous to Health (COSHH)
Legionella Awareness (Hot & Cold water systems)
Risk Assessment
Safe Moving & Handling (Manual Handling)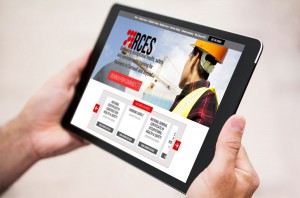 The 2019 programme can be downloaded here
Our early publication of the 2019 programme will hopefully prove useful in helping you to plan your or your organisations training requirements for the coming year. We are happy to take bookings for our public courses via email, telephone or our website. Please do not hesitate to contact us should you require any further information.

All the courses on this programme can also be presented in house at your venue. Just get in touch via email, telephone or website with your required course, preferred dates, number of delegates and venue address. We will then provide you with a quote.
Browse Courses
Featured Courses