CPR and First Aid added to National School Curriculum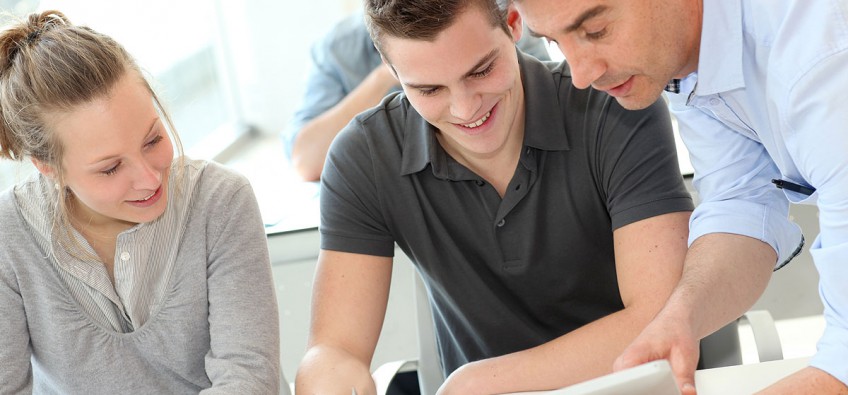 Education Secretary, Damian Hinds, has confirmed that CPR will be added to the school curriculum in England.
The new proposals will see first aid and CPR being added to the curriculum as part of the Department for Education's (DfE) plan to strengthen teaching of health, sex and relationships education in England from 2020.
With out of hospital cardiac arrest survival rates being up to three times higher in countries where first aid is taught in schools compared to the UK, this decisive move could see thousands of lives saved each year.
It is very pleasing to see that all young people in England will have been taught basic first aid and CPR, including the use of defibrillators by the time they leave secondary school.
Browse Courses
Featured Courses