Career Change? Health & Safety Sector? What Should I Study?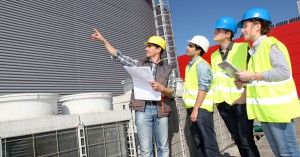 Are you thinking of a career change and perhaps thinking of the health and safety sector. Maybe you have been assigned health and safety responsibilities in your workplace and wish to improve you knowledge by gaining qualifications in health and safety.
By enhancing your existing or commercial knowledge, experience and qualifications with specific health, safety and environmental qualifications from RCES (UK) Ltd you can be ahead of the field and increase your chance of personal success.
Where should you start and what course should you choose? At RCES (UK) Ltd we have an extensive portfolio of health, safety and environmental courses that are presented at our training facility in Cornwall. Attending these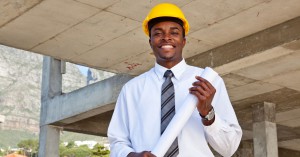 courses will help you create your portfolio of experience and enhance your CV and build general safety knowledge giving you the edge in securing a permanent and rewarding position in health and safety.
You could start with IOSH Working Safely which is a one day course designed for people at any level in any sector needing grounding in the essentials of health and safety.
Or maybe if you already have supervisory responsibilities you could commence with IOSH Managing Safely, this course is a four day programme for managers and supervisors in any sector and in any organisation.
The next stage from here could be the NEBOSH National General Certificate a ten day programme that covers the main legal requirements for health and safety in the UK, identification and control of workplace hazards, and the practical application of this knowledge.  The syllabus is mapped to the National Occupational Standards for Health and Safety owned by Proskills.
The next step from here is to specialise your experience with an option to progress your NEBOSH qualifications by choosing various modules:- NEBOSH Fire Safety & Risk Management,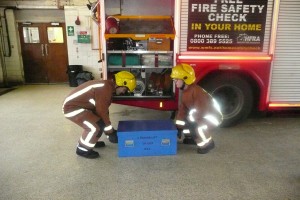 NEBOSH Construction Safety or NEBOSH Certificate in Environmental Management.
At this time you have now gained a wide range of knowledge and are ready to study for the higher level qualifications. Here we suggest the NEBOSH International Diploma.
For more in depth information visit the links above or perhaps if you prefer a chat then give us a ring on 01726 212858, or visit our website at www.rces-ltd.com
Browse Courses
Featured Courses