Delegates Enjoy the RCES Training Experience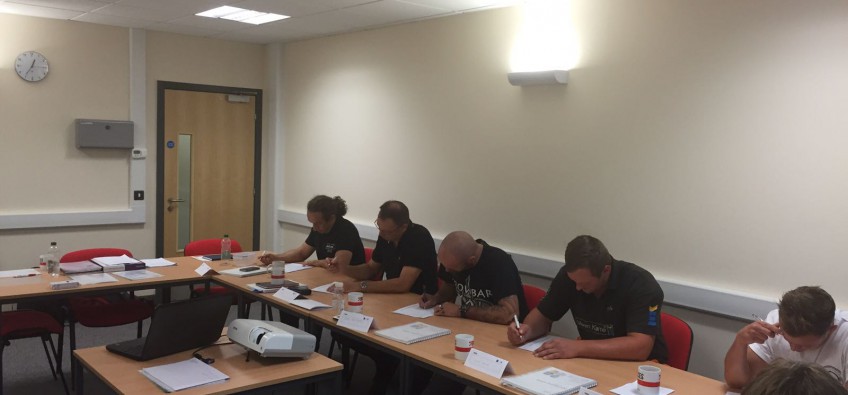 RCES (UK) Ltd recently presented the IOSH Managing Safely Course in our training facility at Advent House, Victoria Business Centre, Roche, Cornwall.
The four day course commenced on 12th September 2016 and was attended by delegates from local businesses and organisations in Cornwall.
Each delegate completed an evaluation form at the end of the course and were very complementary on the standard and performance of trainer, Marc Geeson.
Comments received from delegates:-
"Found the teaching very good, the best course I have been on".
Did the standard of teaching / presentation meet expectation? "It sure did".
Did you find the course helpful? "Looking at improving health and safety at our site"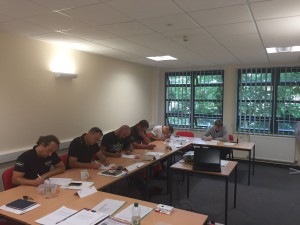 Thank you to all the delegates for attending, I hope that you all found the course interesting and of value and if you did please tell your family, friends and colleagues to get in touch with us to discuss our training portfolio.
We also would like to thank the delegates to agree to the the attached photograph being taken and published on our website.
If your interested in attending our courses please check out our course schedule or give us a ring on 01726 212858
Browse Courses
Featured Courses