Exciting times ahead for RCES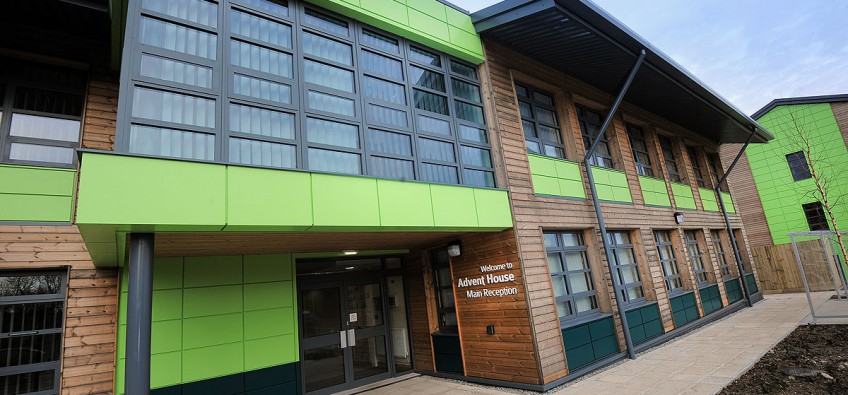 It is been a busy 6 months at RCES
After being based in Helston for a number of years the decision was made to re locate to our new office on the Victoria Business Park in Victoria near Roche station in Cornwall.
RCES have been Cornwall based since it commenced trading in 1995, providing health, safety and environmental consultancy and training services to a client base across the county and beyond.
The directors considered that the new office site was geographically much better placed in that it has easy access to the A30, close to Roche train station and only 20 minutes from Newquay Airport and its direct UK links. In addition the excellent facilities at the business centre make it an ideal location to present our range of training courses.
RCES have scheduled a range of courses to be presented at the centre. Full details of these can be viewed on this website.
We also have two directors who now spend a lot of time delivering health and safety training overseas. This training is taking place in Egypt, Qatar, and United Arab Emirates with a schedule in place for more courses in South Africa and Botswana. Meanwhile we also have trainers travelling throughout the U.K. providing training services for our many clients.
Browse Courses
Featured Courses