New website now live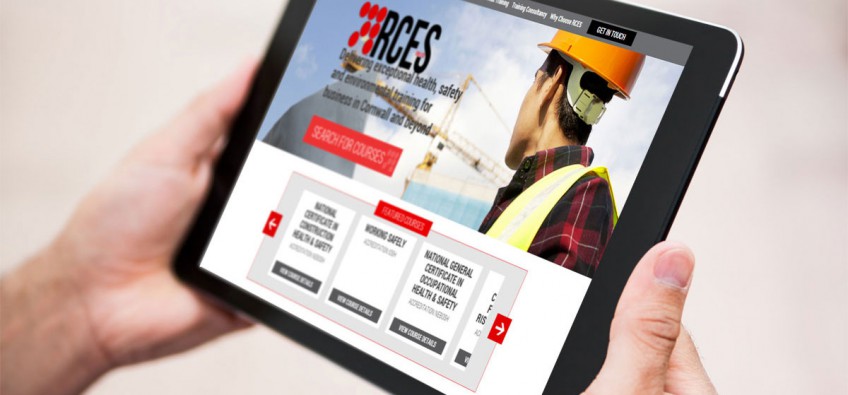 We are delighted to announce and welcome you to our new website!
The new site features our extensive portfolio of courses including those accredited with NEBOSH, IOSH and CIEH as well as a range of RCES courses built and designed by our own experienced team of consultants and trainers.
The courses detailed on the site can be presented to companies / organisations in house on their premises. Interested parties need only to complete the enquiry form on their desired course and we will be in touch to organise delivery of a first class training experience that will be interesting, exciting and worthwhile.
At the foot of each course description will be a schedule of future courses and a booking form to allow you to book your place or your employee's places onto a particular course. If your course choice is not currently scheduled, please complete the enquiry form anyway. We will always attempt to present courses based on their demand and your comments will be very helpful when we plan programmes of courses.
In addition to training we can also provide a comprehensive health and safety consultancy service, so please get in touch, call us, email us or complete an enquiry form to discuss your consultancy requirements.
Browse Courses
Featured Courses