NEBOSH Launch Learning Partner Programme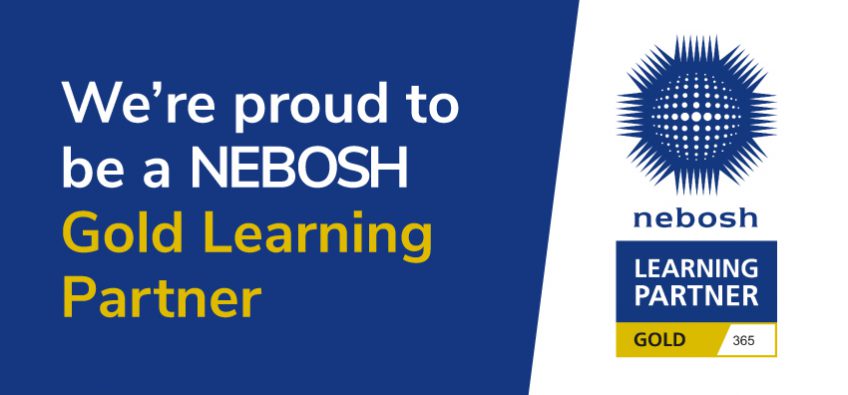 Learning Partner Programme
On 02/09/2019 NEBOSH launched their Learning Partner Programme.
We at RCES (UK) Ltd are proud to be classified as Gold Learning Partner Status.
Please see the following information that was published on the NEBOSH website:-
Great learning experiences equip learners to make a positive difference to health, safety and the environment in the workplace. That's why NEBOSH is committed to ensuring that our qualifications and courses offer the best learner experience by putting the needs of the learner first.
As a result, we have launched the NEBOSH Learning Partner Programme. It recognises those Learning Partners that provide learners with the best possible learning experience.
Our network of Learning Partners have now been classified based on their performance against the programme's principles which are:
Ensure all learners understand what is expected of them and what they can expect from their Learning Provider.
Create a learning environment that is engaging and encourages interaction that is appropriate for the course and type of delivery.
Provide accurate course materials and continually update and improve them.
Ensure tutors are qualified, knowledgeable, competent and engaging.
Give learners feedback on their progress and provide appropriate support.
Review course delivery and learner feedback and action as necessary.
We chose these principles because they represent global best practice in the provision of course tuition and support.
Learning Partner Status
Learning Partners can be identified as follows:
Gold – greatly exceeds the principles
Silver – exceeds the principles
Bronze – meets the principles
How to choose a Learning Partner
Learning Partners are classified by their status on the where to study section of the NEBOSH website to allow you to easily identify the most suitable Learning Partner for your needs. Learning Partners can also be searched for based on their mode of study and location.
If you have any queries about the Learning Partner Programme, please contact us at: Email:  lpq@NEBOSH.org.uk
Telephone: +44 (0) 116 482 0700
Browse Courses
Featured Courses