NEBOSH Move to Open Book Exams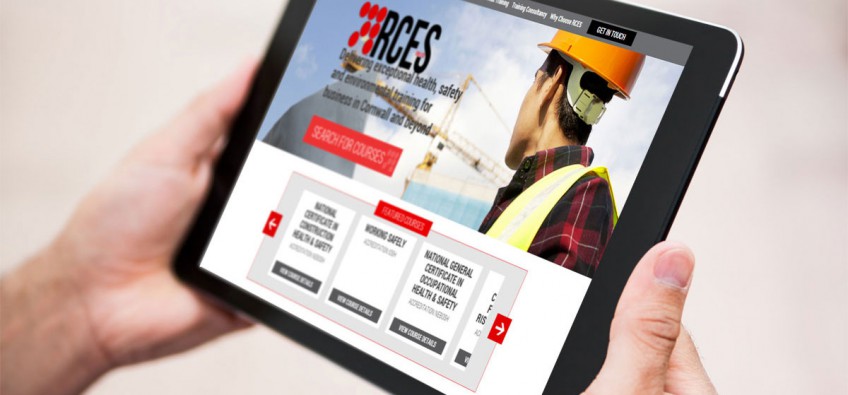 Due to the pandemic, NEBOSH have changed the examination process from invigilated exams to open book exams.  The first open book exam will is scheduled for the 6th August 2020.
We appreciate that some learners will be disappointed and some of you may prefer the new method.  The 'open book assessment' will become a permanent exam method removing the need for invigilated examinations.
The new process will enable candidates to sit exams at home or in their own work environment, giving them a 24 hour window to read the questions, research and prepare their answers, they can also refer to course books and digital resources.  The questions will be in the form of scenarios based on the current syllabus, which has not changed.
A Learners guide to the new open book assessment is available here https://www.nebosh.org.uk/our-news-and-events/our-news/introducing-open-book-exams-for-nebosh-general-certificate/
There are many views both positive and negative for this change but on experience open book exams are just as challenging as the closed book invigilated process.  Candidates must still revise as they normally would.
Updates will be provided as this develops.
Browse Courses
Featured Courses