RCES Publish 2018 Training Course Schedule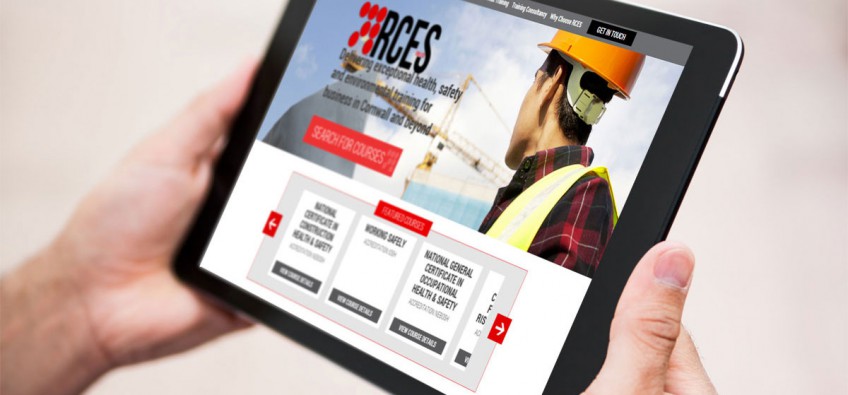 RCES (UK) Ltd have today published our programme of public courses to be presented at our training facility in Victoria Cornwall. We have chosen a range of courses from our extensive portfolio and based our decision not only on the success of courses during 2017 but also added courses that have been requested by our current and potential clients. DOWNLOAD 2018 SCHEDULE OF COURSES
Earlier this year we became an approved centre for the delivery of a range of courses for Highfield Qualifications. We are featuring three of these courses on the 2018 programme:-
Control of Substances Hazardous to Health (COSHH) level 2
Risk Assessment level 2
Safe Moving and Handling level 2
The IOSH courses continue to be very popular with demand being very good for Leading Safely, Working Safely and Managing Safely.
Our NEBOSH National General Certificate has remained popular as a public course and as an in-house course with several of our corporate clients.
We have included NEBOSH Construction Safety, NEBOSH Fire Safety, NEBOSH Certificate in Environmental Management and NEBOSH International Oil and Gas courses in the 2018 programme.
We are registered as a Training Account Provider with CIEH. We have added the Occupational Health and Safety Foundation Certificate to our programme and are currently waiting for CIEH to add other courses to their portfolio since they decided voluntarily to surrender recognition as a regulated awarding organisation. The introduction of the Highfield qualifications courses have proved to be popular with our regular corporate clients in plugging the gap currently left by CIEH.
Our courses can be booked via our website, or by telephone or email. All the courses in our portfolio can also be delivered in house at the client's premises.
Browse Courses
Featured Courses