RCES (UK) Ltd Congratulate Successful Students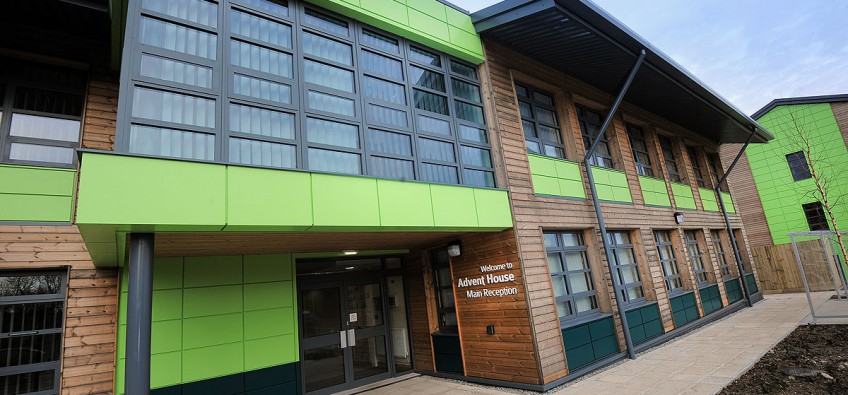 Congratulations to our June 2016 Delegates on their 100% success.
The team at RCES (UK) Ltd send our congratulations to all the students that sat the NEBOSH National General Certificate and NEBOSH Fire Safety and Risk Management exams at our training facility in Victoria, Cornwall on 1st June 2016.
The 100% pass rate was achieved in the following exams held at Advent House on June 1st 2016: NEBOSH NGC1, GC2, FC1
If you are interested in attending one of our NEBOSH courses check out our course details.
In addition to our programme of public courses RCES (UK) Ltd can also provide this training in house at your organisations premises.
Browse Courses
Featured Courses