Training Workshops Success at JD Norman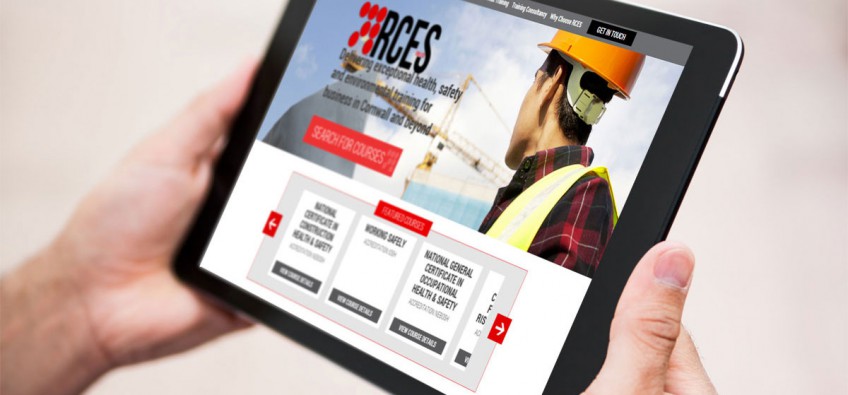 David Hooper of, JD Norman at Lydney, Gloucestershire, organised two days of health and safety training which was presented to all of their workforce. This  event was made possible due to a planned two day shutdown at the factory. The training covered a whole range of health and safety related workshops and was presented by a team from RCES (UK) Ltd and other training providers.
Our trainer's presentations included Work at Height, Electricity at Work, Noise, Hand arm vibration, Work related upper limb disorders, Health and safety legislation, Environmental awareness, COSHH and Stress at work.
It was great to receive an email after the event from David Hooper, thanking RCES for it's contribution to the event and to inform us of the positive feedback from the JD Norman employees. This was indeed an excellent example of how a company can continue to enhance the moral and safety culture of it's organisation by providing health and safety awareness which enables the workforce to carry out their work safely.
The RCES team enjoyed their two days and were impressed with the organisation of the event and the enthusiasm of those attending the workshops. They were particulary impressed with the hog roast provided by JD Norman!
Browse Courses
Featured Courses