.NEBOSH National General Certificate in Occupational Health & Safety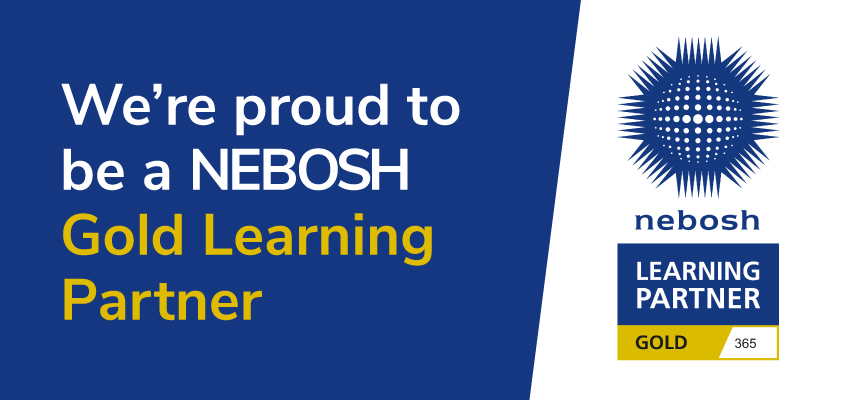 The new syllabus has been streamlined to allow core skills to be considered in greater depth. It covers how to effectively manage health and safety, the UK's key legal requirements and how to identify and control the key workplace hazards in every kind of workplace. Risk Assessment is central to the National General Certificate  qualification making sure it reflects real – life roles people perform.
Benefit for Employers
Trusted by many prestigious organisations such as Thames Water, Kier and the Football Association, it can help to:
Minimise workplace injuries and illness
Boost employee wellbeing
Demonstrate your commitment to health and safety, which can win business
Who is it for?
Having the NG is good for career prospects as it both boosts someone's standing in their current role and can help them progress. The qualification is:-
Relevant to every workplace
Ideal for managers, supervisors, or anybody with health and safety management responsibilities
Perfect for those embarking on a health and safety career
What will successful learners know?
With in-depth focus on the things that matter the NG covers:-
How to effectively manage health and safety
The UK's key legal requirements
How to identify and control common workplace hazards
How to measure success
What will successful learners be able to do?
Risk assessment is central to the NG qualification. Through study and workplace application, successful learners will be able to:-
Confidently carry out risk assessments
Develop and implement a detailed action plan
Manage and minimise workplace risks
Support and develop your company's health and safety culture
Ensure their teams undertake their day to day activities more safely thanks to the awareness and knowledge gained
Assessment
NG1 – The invigilated paper-based exam has been permanently replaced by a new open-book examination (OBE).
NG2 – The practical unit NG2 will continue to be assessed as usual.
Assessment is a two-step process:-
One assessment paper that assesses what you know (NG1)
A practical risk assessment that assesses what you can do (NG2)
Both assessments are marked by external examiners appointed by NEBOSH. These examiners are chosen for their experience and expertise to ensure that learners are assessed by the very best from our industry.
Course duration and Syllabus
The course duration is 10 days (with and additional day for examinations)  and consists of the following elements:-
Why we should manage workplace health and safety
How health and safety management systems work and what they look like
Managing Risk – Understanding people and processes
Health and safety monitoring and measuring
Physical and psychological health
Musculoskeletal health
Chemical and biological agents
General workplace issues
Work equipment
Fire
Electricity
In addition to our public courses RCES (UK) Ltd can also provide this training inhouse  at your organisation, just contact us to advise of location and learner numbers and we can provide you with a quotation.  To book on to one of our public courses, please complete the booking form.  For further information complete our course enquiry form.
Scheduled Dates .NEBOSH National General Certificate in Occupational Health & Safety
Course Summary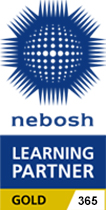 Qualification:
.NEBOSH National General Certificate in Occupational Health & Safety
Duration: 10 days
Useful Information:

Course Enquiry